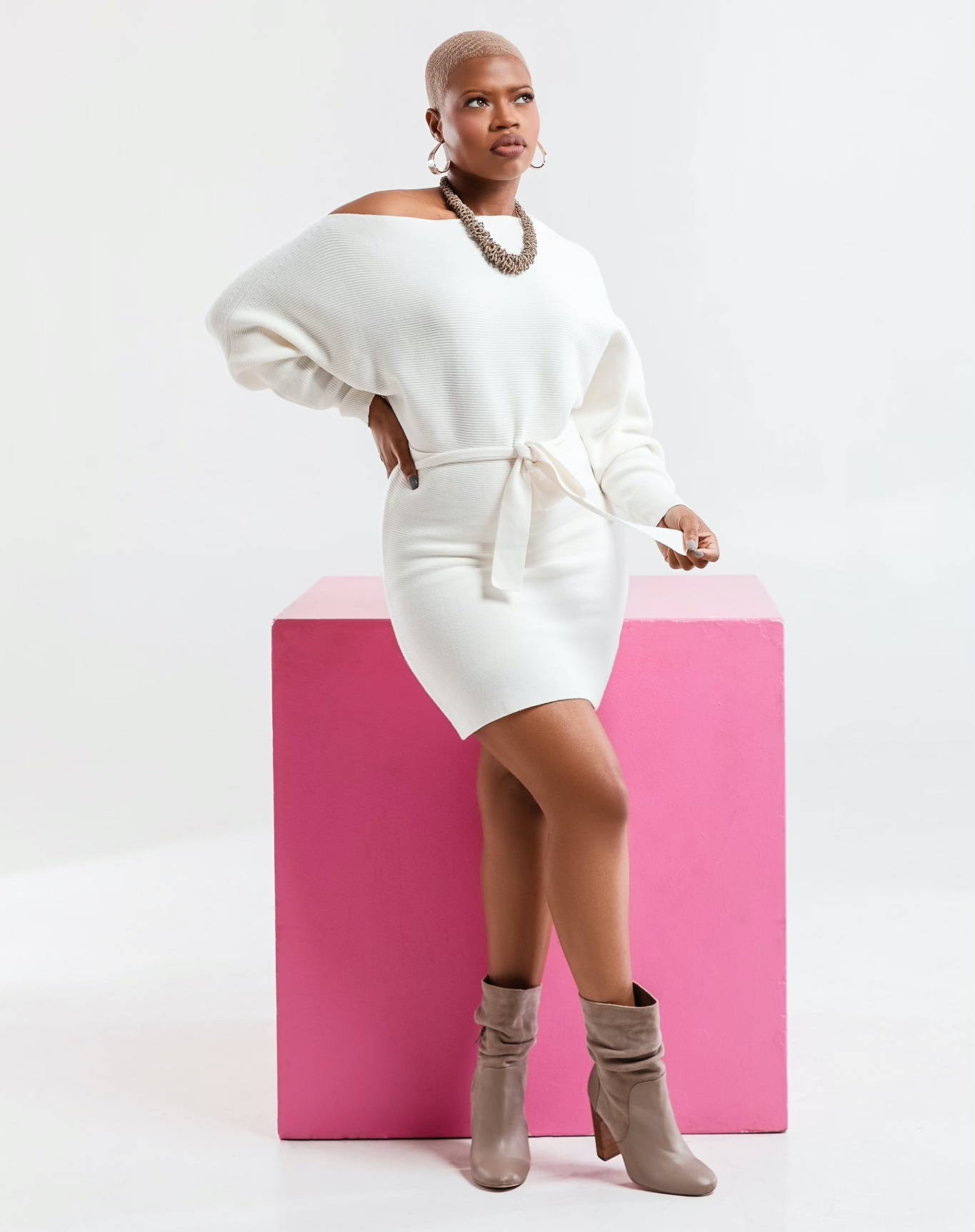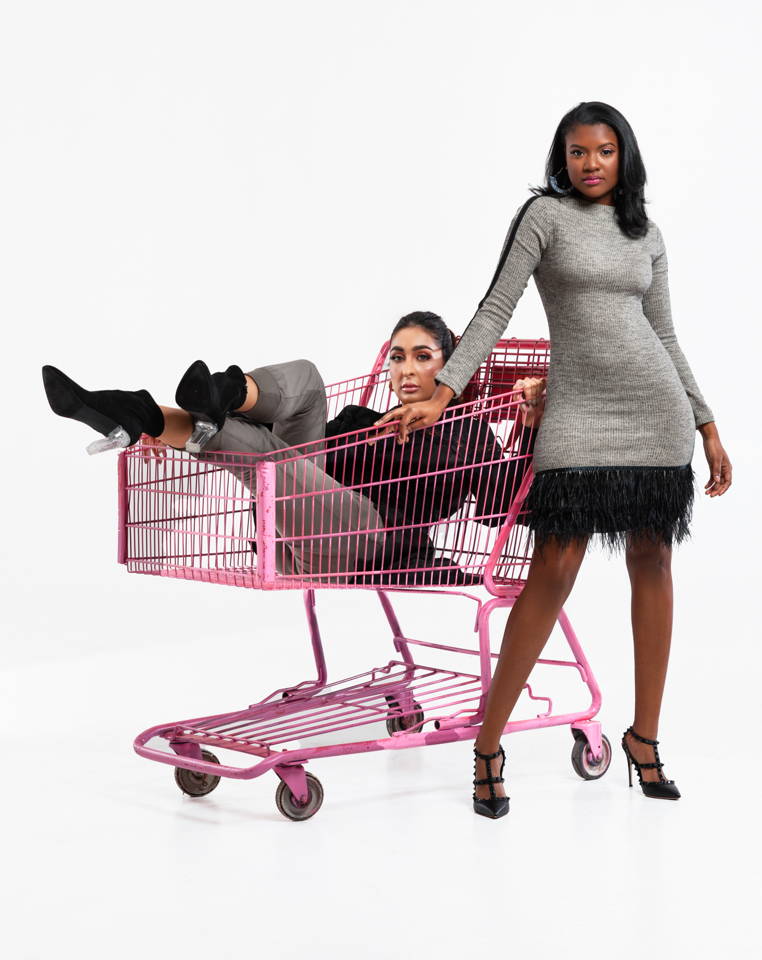 A collection of quality handpicked pieces to build your wardrobe, the urban woman with a sophisticated flair. Style is personal, it's aspirational, and it makes a statement before you even open your mouth. You could walk into a room with the most amount of clothing on and it's the way the fabric lays on your curves, how you gracefully move around the room and a quick gaze that leaves everyone enamored. With a confidence, you know that your vibe has everything to do with your demeanor and your outfit is just an expression of who you are. I encourage you to show up dressed like you've already won because, Style Has No Competition.
Are you tired of wasting time and making a mess because you've pulled out everything you own just to end up throwing on your "go to" outfit you always wear? Or running around to every store in a frenzy because you need to find an outfit for later that evening?
A personal styling experience will alleviate those common headaches we've all had because you will learn how to shop smarter.
You will be given a fashion assessment to define your style and determine if that's how you feel your best. The key to a dream wardrobe is to understand what compliments your body type, skin tone, lifestyle and personality.