PRIVATE SALON SUITE EXPERIENCE
A private salon suite experience created for the modern woman. Described as "posh with a chill vibe", everyone is serviced as a V.I.P. when they walk through the door. You are encouraged to unwind, feel the ambiance, and enjoy the complimentary amenities while your hair needs are being catered to. Certified and specializing in sunkissed balayage, seamless microlink extensions, and natural silk press styling. All looks are achieved using premium products because quality is key when it comes to your tresses. Ready to fall in love with your hair? Book your appointment or
consultation today.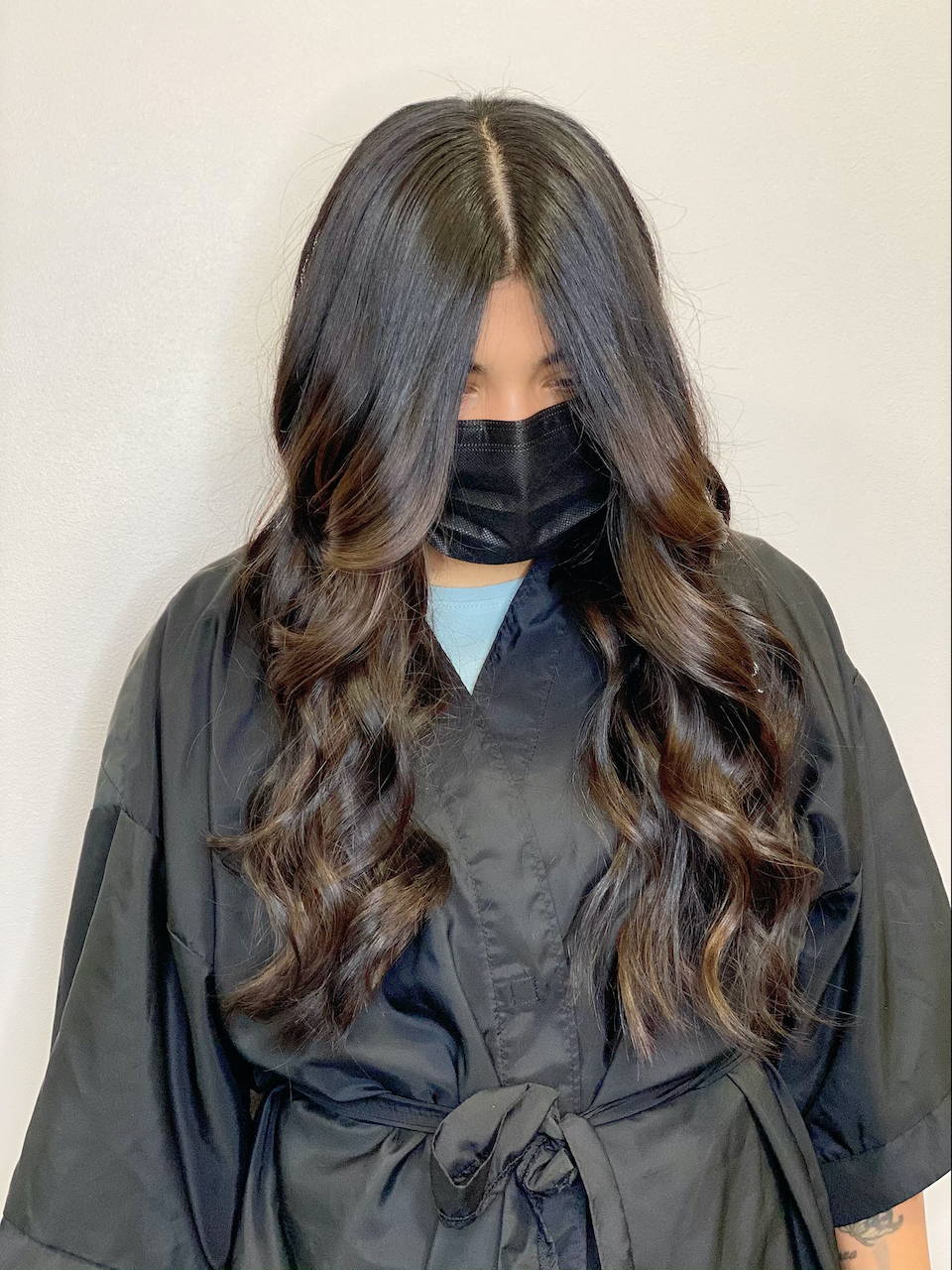 When I met Brittney, I felt like I've known her for forever because she is so down to earth and awesome. She is also a miracle worker! Every time I leave her I feel 100x more confident and my hair stays curled for days! "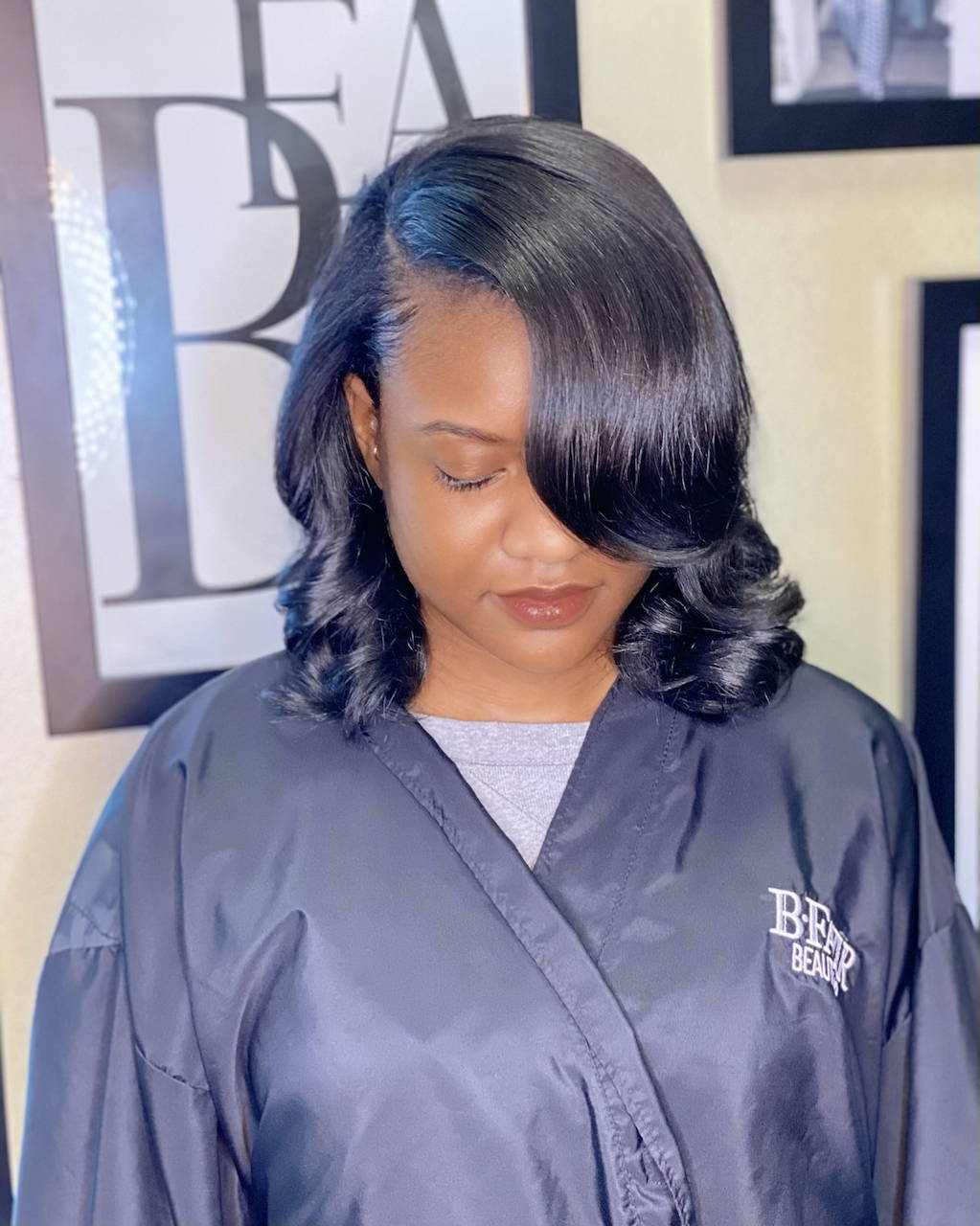 "Brittney gave me a thorough consultation and explained what her plan of action was to get my hair back to a healthy state. Her welcoming spirit made me feel like I was in great hands. I left feeling amazing!"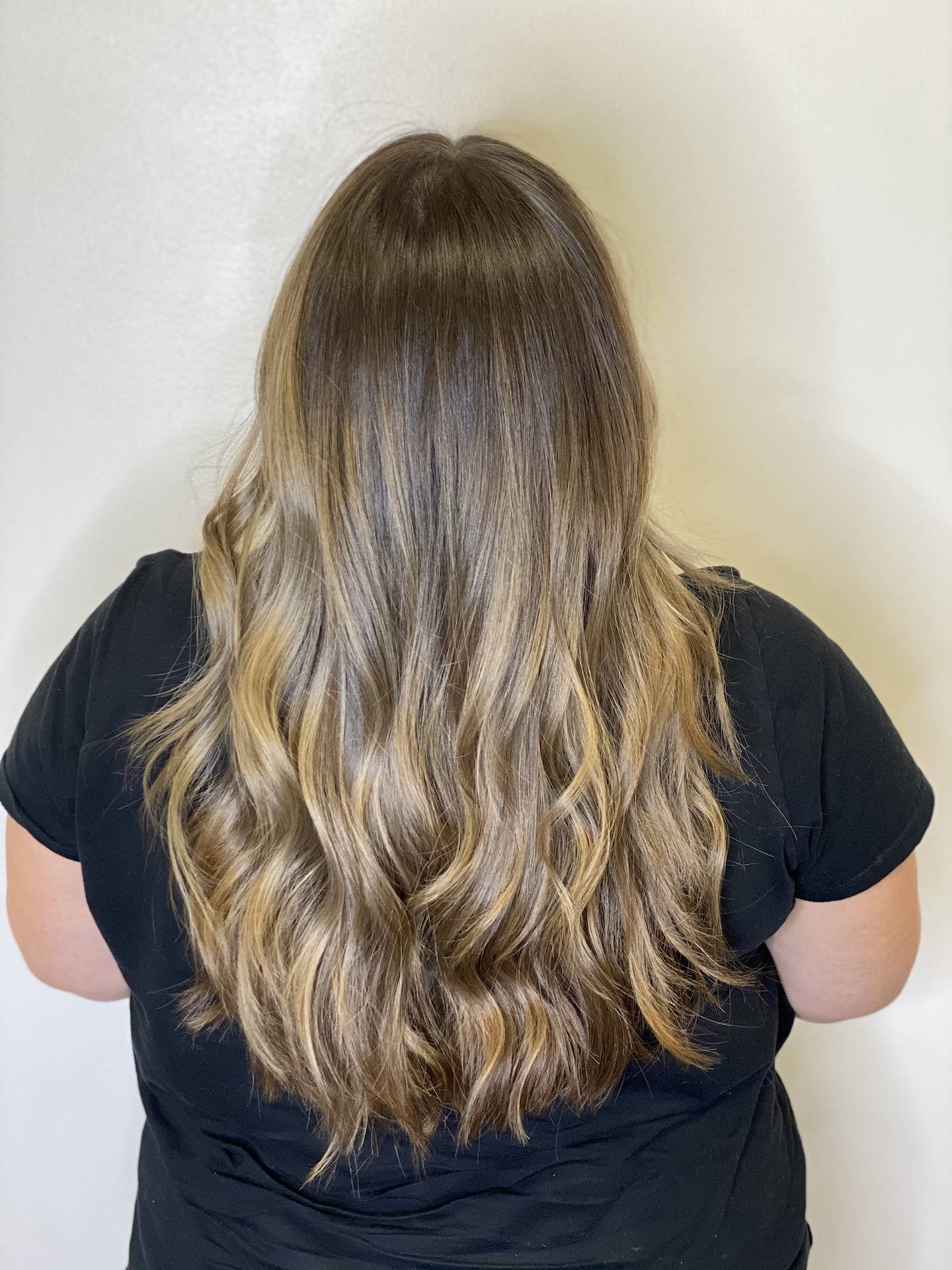 "She never fails to make feel uplifted and rejuvenated after every visit. Her attention to detail is amazing and her art is truly a gift."